Hawaiian Shirt Loose Cannons
The Loose Cannon from Berlin's Dudes is a light and airy shirt with a modern, loose fit. The high quality material made of 100% Tencel guarantees comfort even in high summer temperatures. This piece is ideal for both active and passive Dudes. In the greenhouse or in the convertible, always in style.
100% Tencel, 100% Dudeism
Made in Europe.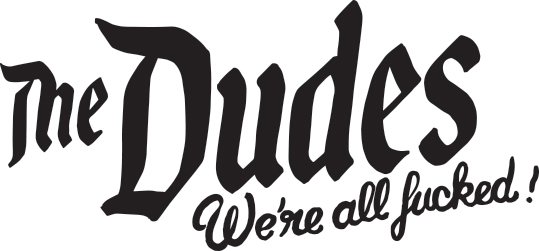 Black hawaiian shirt with Loose Cannon graphic.

material: 100% tencel (180gr)
coconut shell buttons